C10A037 (EN)
GypCeiling MF suspended ceiling fixed to concrete structure to give a 200mm plenum depth and lined with one layer of Rigitone 8/18.


Read more
Read less
Sound Absorption Coefficient (αw)
0.55
Standards
Standards
Standard types

Standards

BS EN 20354,Acoustics - Measurement of sound absorption in a reverberation room.

Standard types
Details
This section should be read in conjunction with the Products list.
Framework Fixing: Ceiling sections fixed to primary framework using wafer head screws.
Finishing Requirements: To achieve the specified performances, the system should be finished using Rigitone jointing products. See the product range guides on the British Gypsum website for more information.
Loadbearing: No
Maximum Ceiling Load (kg/m2): 30 kg/m²
Other Requirements: SpecSure® system performance warranty confirms that British Gypsum proprietary systems will perform as specified for the lifetime of the building. The SpecSure® warranty requires that all components are specified in full and constructed in accordance with British Gypsum's installation guidance. For more details see the British Gypsum website. Always check with the design team before making any changes to the chosen specification, ensuring appropriate substantiation is sought to confirm that the solution still meets all required project performances.
Perimeter Framing: Perimeter channel suitably fixed to background at 600mm centres.
Screw: Fix ceiling boards securely to all supports at maximum 230mm centres (reduced to 150mm at board ends). Do not fix into ceiling perimeter framing. Fix working from the centre of each board. Position screws not less than 13mm from cut edges and 10mm from bound edges of boards. Set screw heads flush with plasterboard surface; do not break paper or gypsum core.
Structural Background: Concrete
Maximum Cavity / Plenum (mm): 5600 mm
Minimum Cavity / Plenum (mm): 200 mm
Primary Framework Centres (mm): 1000 mm
Secondary Framework Centres (mm): 330 mm
Suspension Type: Steel angle section can be used up to 5600mm.
Suspension Type Centres (mm): 900 mm
Need CAD, BIM, Test Reports and Technical Specifications?
Log in to access CAD .dwg files.
Log in and add a System Specification to a Project to access BIM files, Test Reports, and Technical Specification files.
login
Test Reports
Please add this Specification to a project and go to that Project to access the related Test Reports.
Test report label
Test report name

Test report label

Sound Absorption Test Report

Test report name

ACB 1845-2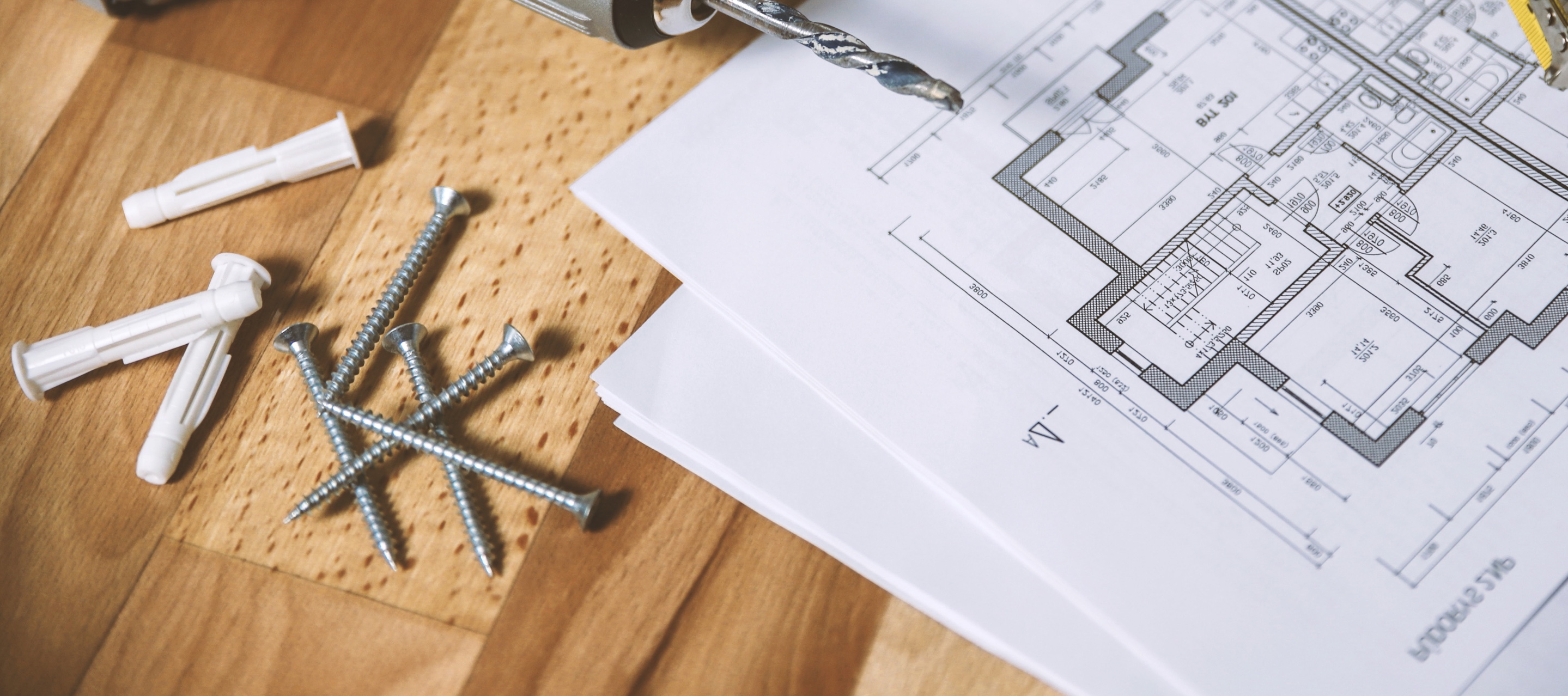 A unique warranty that confirms British Gypsum proprietary systems will perform as specified for the lifetime of the building.