For illustrative purposes only
Description
GypCeiling MF is a suspended ceiling system suitable for most internal drylining applications.

Our GypCeiling MF system has a high degree of design flexibility to create a unique, creative ceiling design without specialist tools or equipment. The fully concealed grid and ceiling lining can be used with Gyproc plasterboards, Gyptone and Rigitone acoustic ceiling boards to create a flat or curved, seamless, monolithic appearance. The system is suitable for a full range of specifications, from simple plasterboard ceilings through to perforated gypsum acoustic suspended ceilings. It can also be used for all building sectors and will satisfy even the most demanding performance requirements.
Key facts
GypCeiling MF systems give your building the protection of our SpecSure lifetime warranty.
Fire performance from 30-120 minutes.
Acoustic performance from 56-66 Rw dB (airborne insulation), 68-50 Lnw dB (Impact) and up to Class B absorption.
Services inspection and access points are easily included during design or installation.
Improvement to acoustic and fire performance can be achieved without the need to access the room above.
Partition heights can be reduced as the partition channel can be supported by the ceiling framework rather than the soffit.
Need CAD, BIM, Test Reports and Technical Specifications?
Log in to access CAD .dwg files.
Log in and add a System Specification to a Project to access BIM files, Test Reports, and Technical Specification files.
login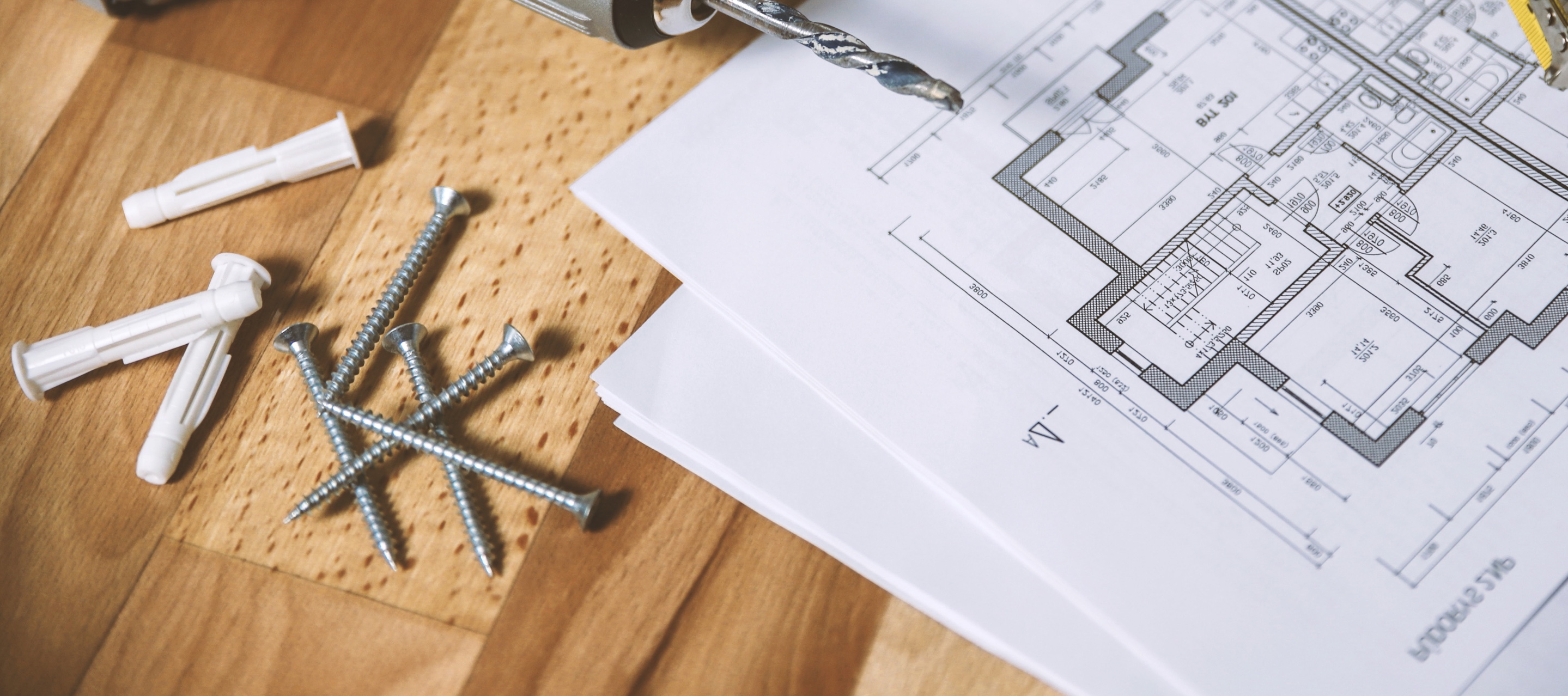 A unique warranty that confirms British Gypsum proprietary systems will perform as specified for the lifetime of the building.