For illustrative purposes only
Description
Our GypCeiling Shaft systems can be specified for horizontal applications as a free-spanning membrane with no support from the soffit. Just like the vertical shaftwall applications, GypCeiling Shaft systems are designed to be constructed from one side only.

These systems can achieve wide spans and high levels of fire resistance, and a typical application is for fire escape corridors. Supporting partitions should be full height and equal or higher fire resistance performance as the abutting GypCeiling Shaft.
Key facts
Complete GypCeiling Shaft systems come with the protection of our SpecSure lifetime warranty.
Fire performance from 60-120 minutes.
Acoustic performance from 42-50 Rw dB.
Holds a high-level commonality with GypWall partition components, particularly 70mm stud solutions.
Need CAD, BIM, Test Reports and Technical Specifications?
Log in to access CAD .dwg files.
Log in and add a System Specification to a Project to access BIM files, Test Reports, and Technical Specification files.
login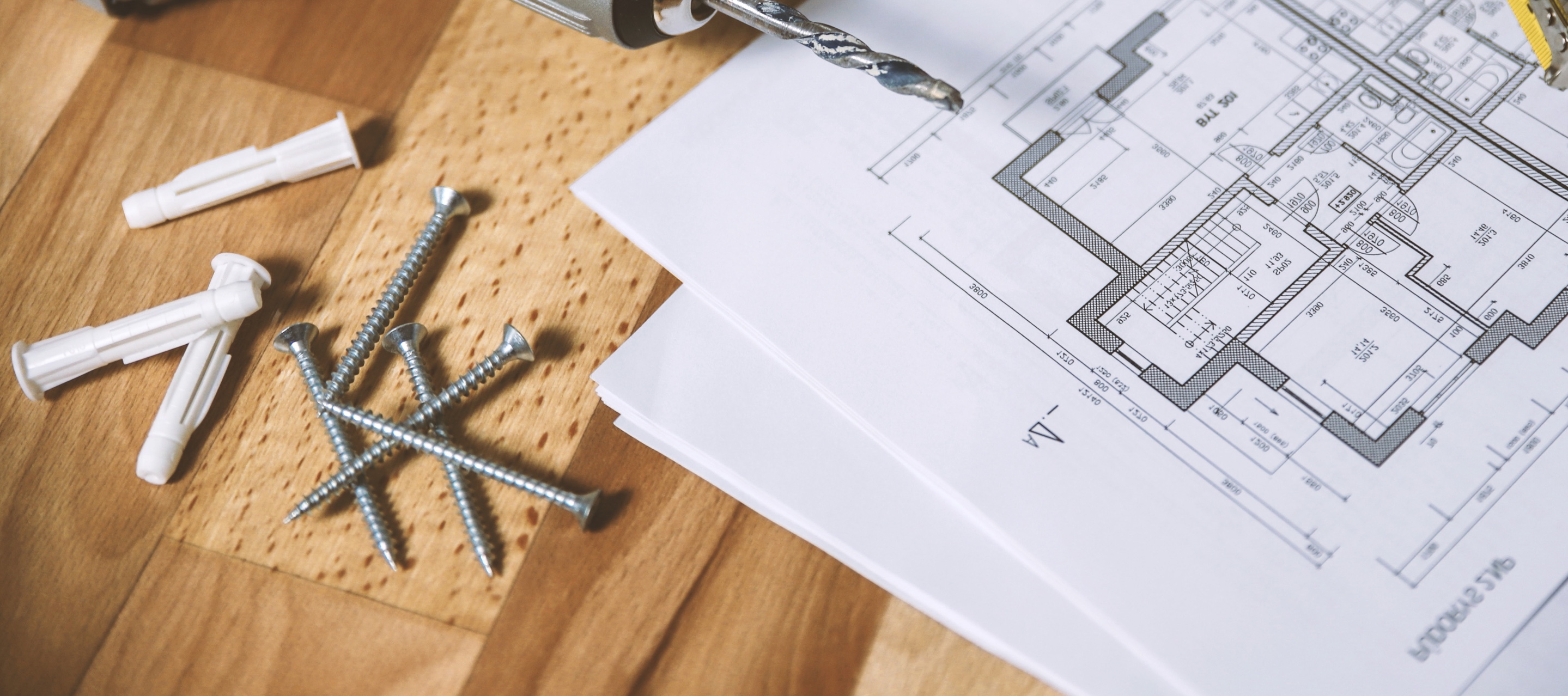 A unique warranty that confirms British Gypsum proprietary systems will perform as specified for the lifetime of the building.