For illustrative purposes only
Description
GypLyner Xternal brings together British Gypsum and Isover products to deliver tested fire and acoustic performances and a range of options for thermal performances on Hadley Steel Framing non-loadbearing SFS infill systems.

This system has been developed and tested with the same rigour and attention to detail that we apply to all our other products and systems. British Gypsum and Isover products are wrapped around the Hadley steel frame, offering substantiated performances backed up by test evidence and technical know-how.

Test data for our specifications can only be used with defined Hadley Steel Framing SFS components. Please contact us through Technical Support on british-gypsum.com to discuss working with other framing suppliers.
Key facts
Systems designed to offer flexible specification options
Meet and exceed thermal performance needs through a range of insulation solutions
Comprehensive fire and acoustic tested solutions
Fire resistance to BS-EN 1364-1 EI 60, 90 and 120 mins (inside to out, outside to in)
Up to Rw 56 dB tested sound insulation performance
Installation details for junctions, abutments, windows and deflection requirements
Need CAD, BIM, Test Reports and Technical Specifications?
Log in to access CAD .dwg files.
Log in and add a System Specification to a Project to access BIM files, Test Reports, and Technical Specification files.
login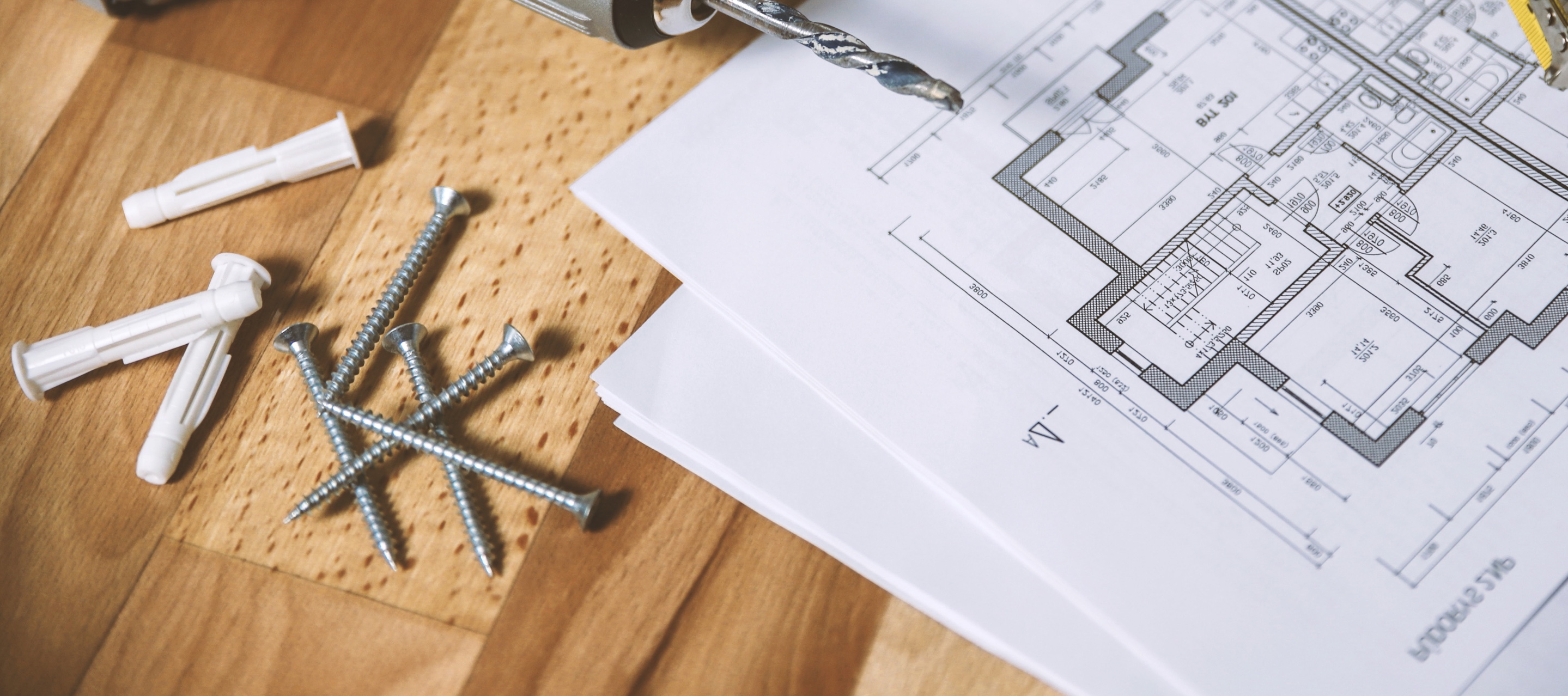 A unique warranty that confirms British Gypsum proprietary systems will perform as specified for the lifetime of the building.