For illustrative purposes only
Description
GypCeiling Grid is a lightweight, exposed-grid demountable ceiling system with either a 15mm or 24mm flange.

GypCeiling grid systems are compatible with an extensive range of plain or perforated patterned ceiling tiles and allow easy access to the ceiling cavity. It also works alongside a wide range of square-edge and tegular lay-in ceiling tiles, including all British Gypsum Gyprex and Gyptone tiles.
Key facts
A full GypCeiling Grid system, including our CasoLine Quick-Lock Grid, will give your building the protection of our SpecSure lifetime warranty.
Acoustic absorption performance up to Class B.
Easy installation thanks to simple hook-on connections between grid and soffit cleat. As soon as one cross-tee is in place, the grid is stabilised.
Hassle-free access to the ceiling cavity as a result of tees which are simple to remove, relocate and replace.
Highly flexible solution that accommodates all British Gypsum ceiling tiles within the robust and stable CasoLine Quick-Lock Grid system.
Need CAD, BIM, Test Reports and Technical Specifications?
Log in to access CAD .dwg files.
Log in and add a System Specification to a Project to access BIM files, Test Reports, and Technical Specification files.
login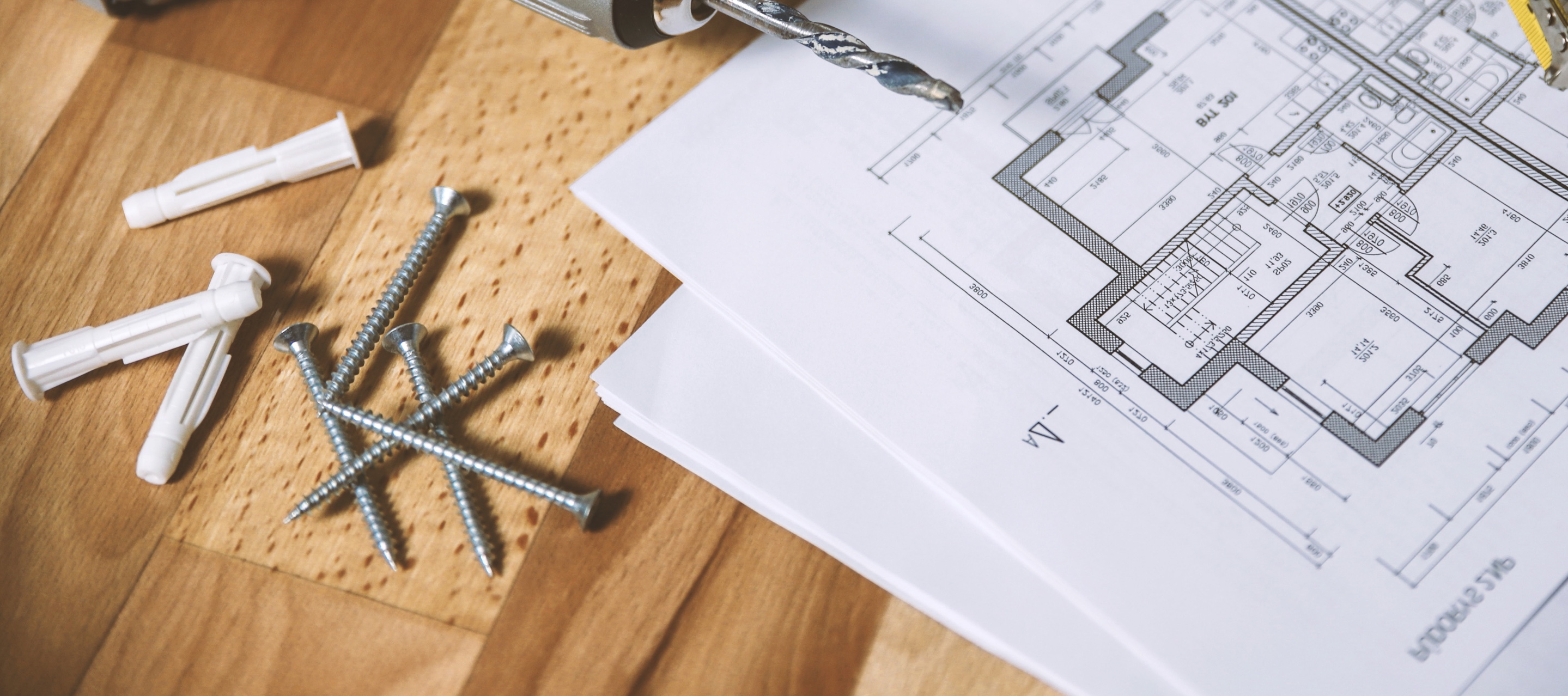 A unique warranty that confirms British Gypsum proprietary systems will perform as specified for the lifetime of the building.