For illustrative purposes only
Description
GypLyner Independent wall lining is a lightweight, non-loadbearing system, which is built independently of the external wall construction. GypLyner Independent is particularly suitable for buildings where fixing into the background is difficult or not possible.

The lining provides fire resistance and acoustic upgrades to structural steel sections clad with lightweight metal sheeting. It can also be used within new or existing masonry walls to increase sound insulation and meet stringent thermal performance requirements.
Key facts
A fully independent wall lining system that provides an ideal solution where background fixing is not possible.
GypLyner Independent can provide upgrades to fire, thermal and acoustic performances through selection of the correct Gyproc plasterboard, Gyproc ThermaLine laminate and Saint-Gobain insulation on a Gypframe metal framework.
GypLyner Independent systems give your building the protection of our SpecSure lifetime warranty.
Fire performance from 30-90 minutes.
Acoustic performance from 59-61 Rw dB.
Thermal performance from 0.35-0.16 W/m2K.
Duty rating performances include options for Medium, Heavy and Severe Duty requirements.
Totally independent from wall with fixings to floor and soffit only, particularly suitable for basements with waterproof tanking.
Any surface irregularities within the external wall construction are completely removed through the independent framework.
Services are easily incorporated within the framework with no limitation to the cavity size that can be created.
Minimal thermal bridging due to the use of a totally independent framework.
Provides a high-performance option to achieve enhanced acoustic performance and fire protection to steel, in one lining solution.
Need CAD, BIM, Test Reports and Technical Specifications?
Log in to access CAD .dwg files.
Log in and add a System Specification to a Project to access BIM files, Test Reports, and Technical Specification files.
login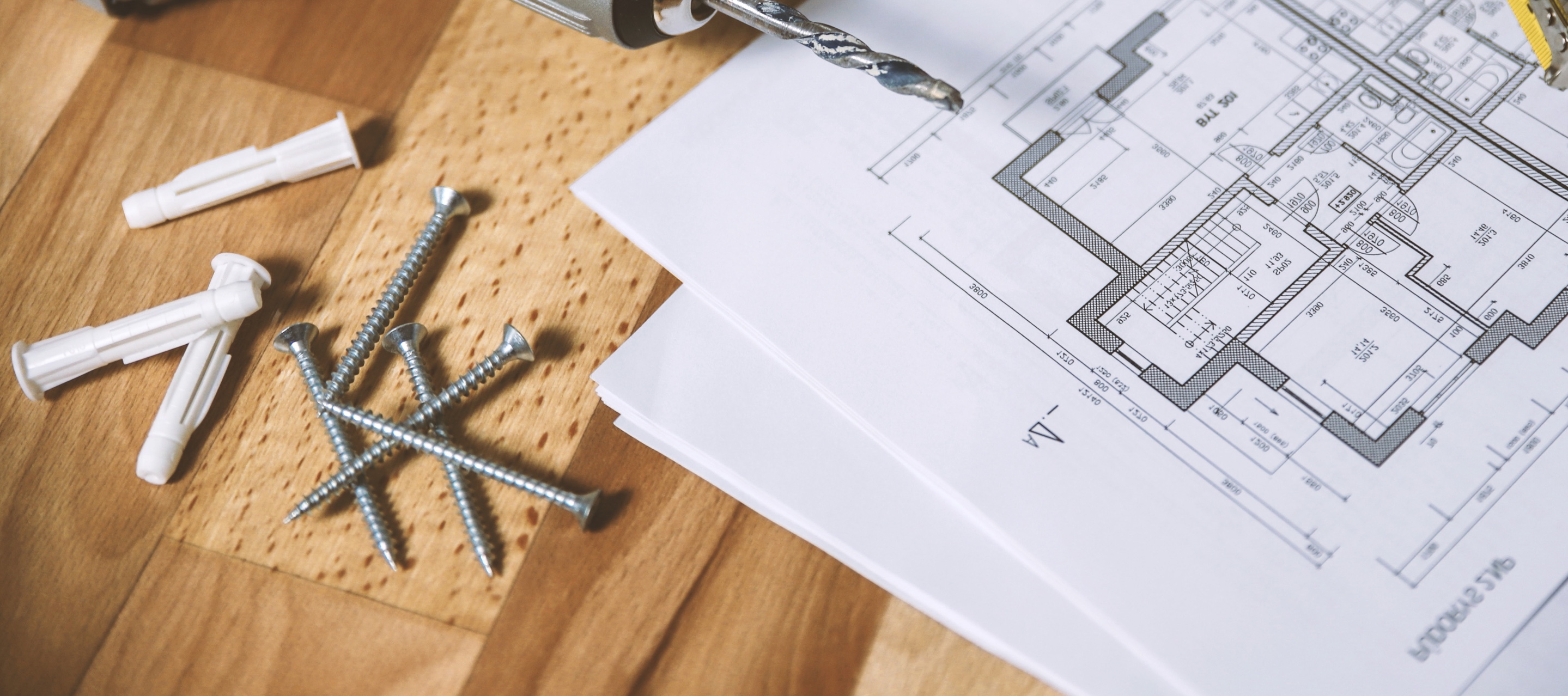 A unique warranty that confirms British Gypsum proprietary systems will perform as specified for the lifetime of the building.