For illustrative purposes only
Description
GypLyner Encase is a fire protection system providing fire resistance to structural steel columns and beams. Installation is quick and easy due to the use of simple clip fixings to secure the framing sections. The system will protect all universal column and beam sections with flange thicknesses between 6mm and 28mm. GypLyner Encase will also protect many joist sections and portal frames. It can be used in any type of building where encasement to structural steel is required.

Passive fire protection is a vital component of any fire safety strategy. It safeguards people's lives and limits the financial impact of damage to buildings and their contents. The protection of the superstructure from fire is especially important, as the whole building's stability depends on its integrity being maintained. Our steel protection systems provide fire protection to structural steel columns, beams and joists and are able to accept standard methods of finishing; tape and joint, or Thistle skim plaster, to match surrounding elements. An aesthetic finish is not necessary with the GypLyner Encase system to maintain its fire performance.
Key facts
A metal framed encasement system which makes use of Gypframe channels and clips for versatile, easy-to-install steel protection.
GypLyner Encase systems give your building the protection of our SpecSure lifetime warranty.
Fire Performance from 30-120 minutes.
High levels of acoustic and thermal insulation can be maintained with detailing of abutments between GypWall partition systems and GypLyner Encase encasements.
Improved acoustic performance as a result of the boards being fixed into a framework rather than directly into the steel beam or column.
Reduced installation time due to the simple, clip-on framing system with GypLyner Encase.
Misalignment of structural steelwork can be accommodated by the versatile framing system to ensure the lining is straight and true.
Damage to GypLyner Encase is more easily identifiable when compared to other fire protection systems such as intumescent paint.
Need CAD, BIM, Test Reports and Technical Specifications?
Log in to access CAD .dwg files.
Log in and add a System Specification to a Project to access BIM files, Test Reports, and Technical Specification files.
login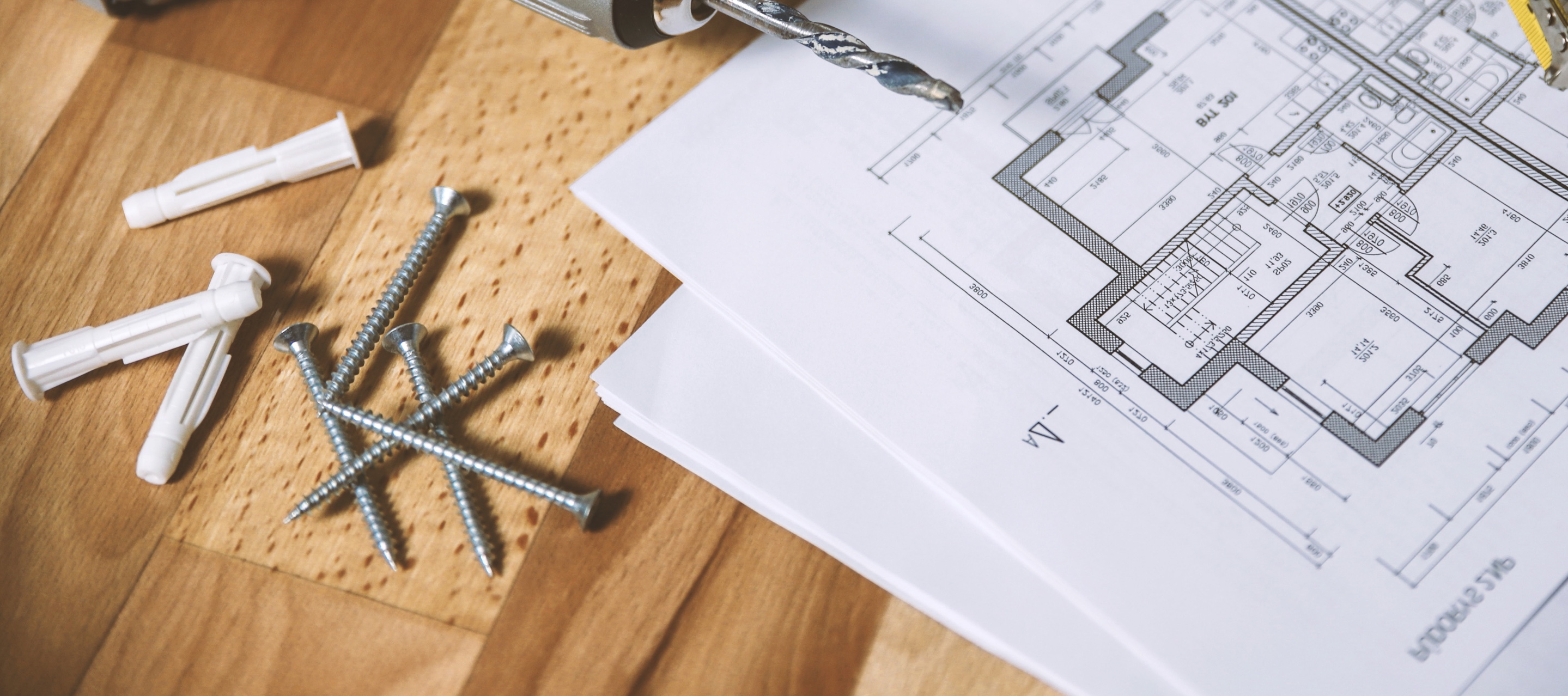 A unique warranty that confirms British Gypsum proprietary systems will perform as specified for the lifetime of the building.