For illustrative purposes only
Description
FireCase is a frameless structural steel encasement system that provides fire protection to a wide range of universal beam, column and joist sizes. Installation is quick and easy, owing to the ability to fix Glasroc F FireCase boards to one another without the need for additional framing. The Glasroc F FireCase lining provides a smooth, robust surface with no requirement to joint or apply a decorative treatment.

Passive fire protection is a vital component of any fire safety strategy. It safeguards people's lives and limits the financial impact of damage to buildings and their contents. The protection of the superstructure from fire is especially important, as the whole building's stability depends on its integrity being maintained. Our steel protection systems provide fire protection to structural steel columns, beams and joists and are able to accept standard methods of finishing; tape and joint or Thistle skim plaster, to match surrounding elements. An aesthetic finish is not necessary with the FireCase system to maintain its fire performance.
Key facts
Frameless encasement system that minimises the space needed to provide fire protection to structural steel.
FireCase systems give your building the protection of our SpecSure lifetime warranty.
Fire Protection Performance from 30-120 minutes to a wide range of beam, column and joist sizes.
Tested fire protection performance on both solid and castellated steel beams
High levels of acoustic and thermal insulation can be maintained with detailing of abutments between GypWall partition systems and FireCase encasements.
Reduced installation time as Glasroc F FireCase boards can be screw-fixed to one another without the need for other components.
Build-programme flexibility and earlier installation as the inherent moisture resistance capability of Glasroc F FireCase means that installation of the FireCase system can begin before the building envelope is fully weather tight.
The FireCase system is easy to inspect for continuity when compared to intumescent paint solutions, giving greater peace of mind both immediately after installation and during maintenance inspections.
Reduced waste and labour onsite as bespoke, pre-cut widths of Glasroc F FireCase are available (subject to minimum order quantity).
Need CAD, BIM, Test Reports and Technical Specifications?
Log in to access CAD .dwg files.
Log in and add a System Specification to a Project to access BIM files, Test Reports, and Technical Specification files.
login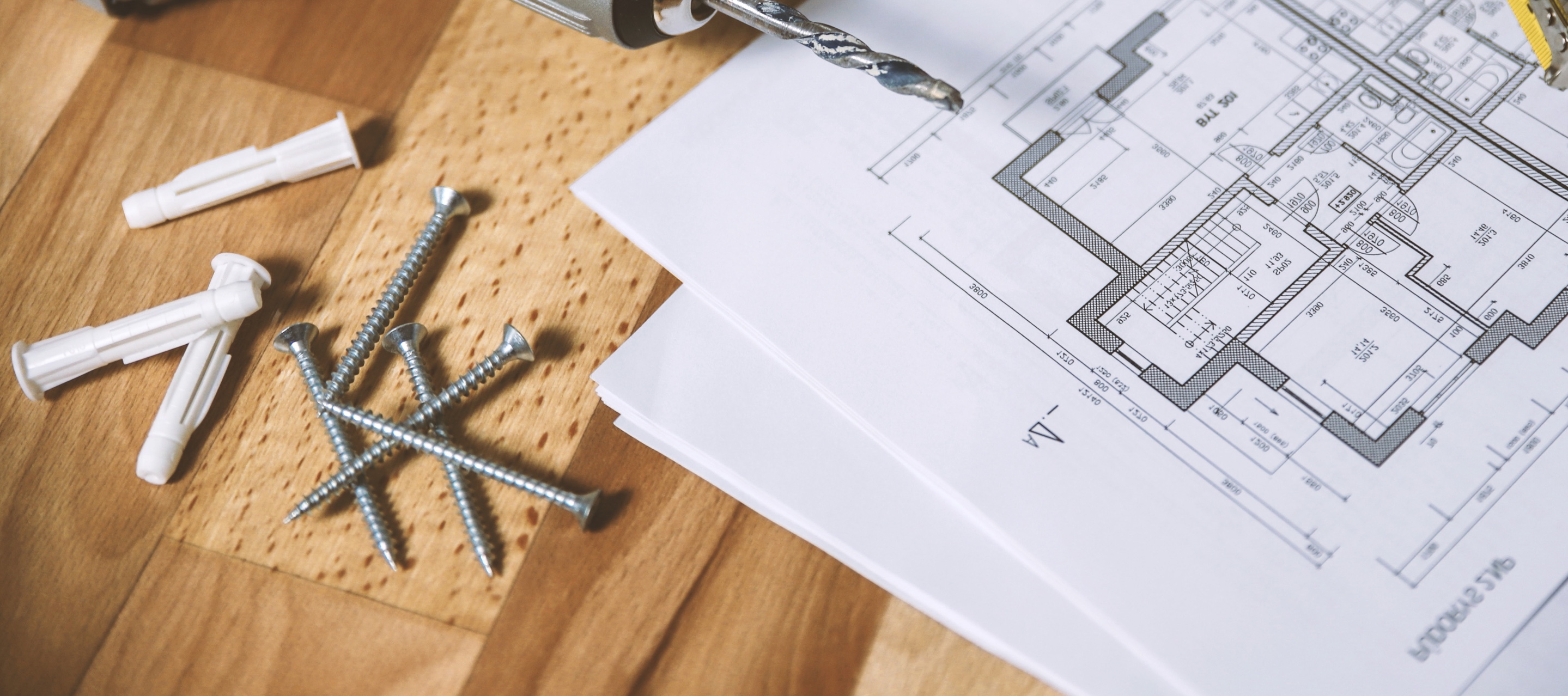 A unique warranty that confirms British Gypsum proprietary systems will perform as specified for the lifetime of the building.