For illustrative purposes only
GypWall Twin Frame Braced
Description
GypWall Twin Frame Braced is an acoustic separating wall system, designed for use between apartments, hotel rooms, hospitals and schools, where a high level of acoustic performance is required.

A comfortable acoustic environment is a vital component of our health and wellbeing. By reducing the levels of sound transmission between adjoining spaces, our GypWall Twin Frame Braced system contributes significantly in maintaining high levels of room-to-room acoustic performance to meet or exceed required Building Regulations.
Key facts
GypWall Twin Frame Braced is a separating wall system that offers high levels of acoustic performance though the selection of Gyproc plasterboard linings and Saint-Gobain insulation within a Gypframe metal frame.
GypWall Twin Frame Braced system give your building the protection of our SpecSure lifetime warranty.
Offering up to 120 minutes fire resistance performance, the system can provide up to 90 minutes fire protection to structural steel enclosed within the cavity.
Acoustic performance from 59-64 Rw dB.
Severe Duty rating performance.
Twin-frame design allows services and structural steel to easily be accommodated within the partition.
Additional acoustic performance can be achieved with the application of Thistle MultiFinish plaster skim.
Need CAD, BIM, Test Reports and Technical Specifications?
Log in to access CAD .dwg files.
Log in and add a System Specification to a Project to access BIM files, Test Reports, and Technical Specification files.
login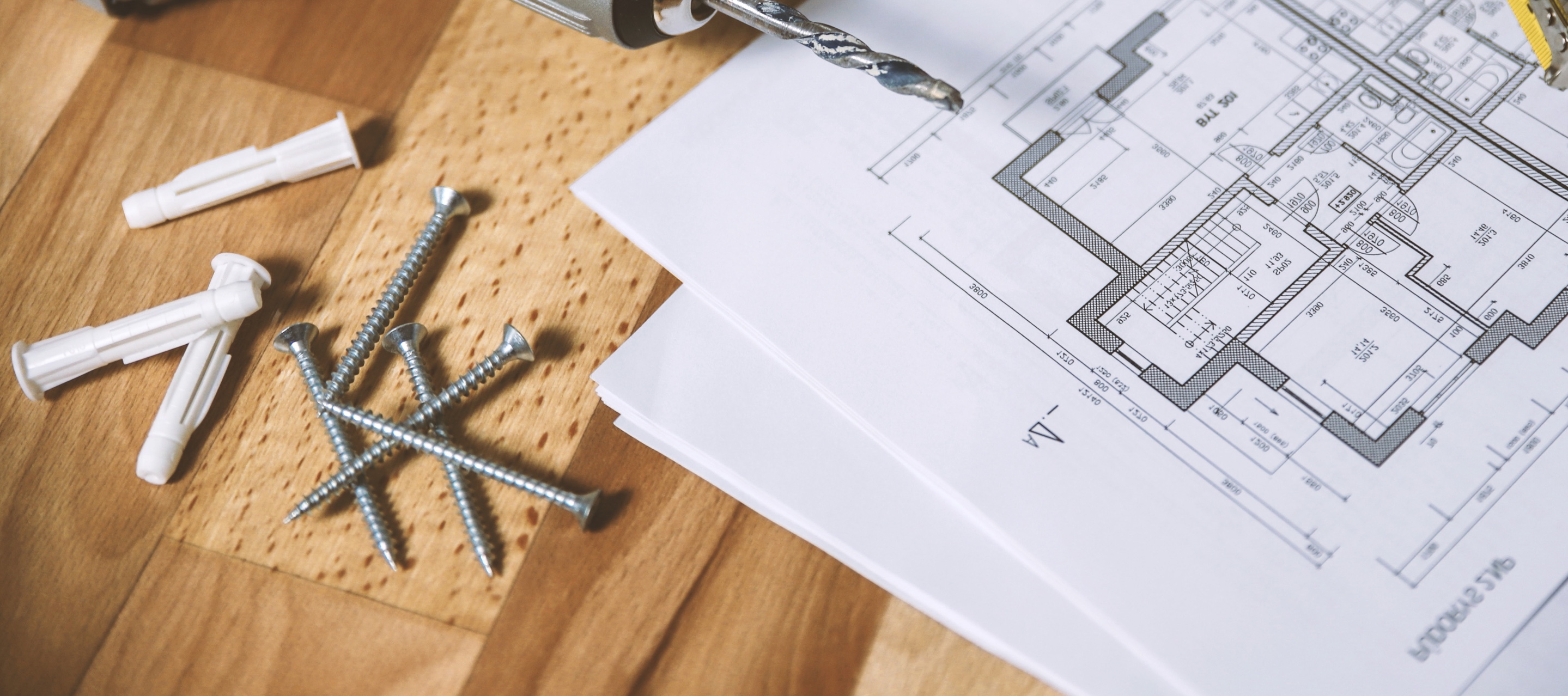 A unique warranty that confirms British Gypsum proprietary systems will perform as specified for the lifetime of the building.