For illustrative purposes only
Description
GypWall Twin Frame Audio is a non-loadbearing wall system that offers exceptionally high levels of sound insulation that can be specified to create a pristine audio sanctuary.

Designed to provide very high acoustic performance levels with a smaller footprint. GypWall Twin Frame Audio is ideal for use to separate multi-use facilities, such as lecture theatres, music rooms, multi-screen cinemas, exhibition centres and leisure centres.
Key facts
GypWall Twin Frame Audio system offers exceptionally high acoustic performance though the specification of the correct Gyproc plasterboard linings and Saint-Gobain cavity insulation on a Gypframe metal twin frame system, braced with the specially design Gypframe Acoustic Brace.
GypWall Twin Frame Audio systems give your building the protection of our SpecSure lifetime warranty.
Partition fire resistance performance up to 120 minutes.
Up to 120 minutes fire protection of structural steel enclosed in the cavity.
Very high acoustic insulation performance up to 80 Rw dB through minimal bridging between the Gyproc plasterboard linings and the increased cavity size.
Severe Duty rating performance for partition heights up to 9.5m
High levels of performance and a smaller footprint compared with masonry alternatives.
Meets the low frequency requirements of THX cinema certification for auditorium isolation.
Need CAD, BIM, Test Reports and Technical Specifications?
Log in to access CAD .dwg files.
Log in and add a System Specification to a Project to access BIM files, Test Reports, and Technical Specification files.
login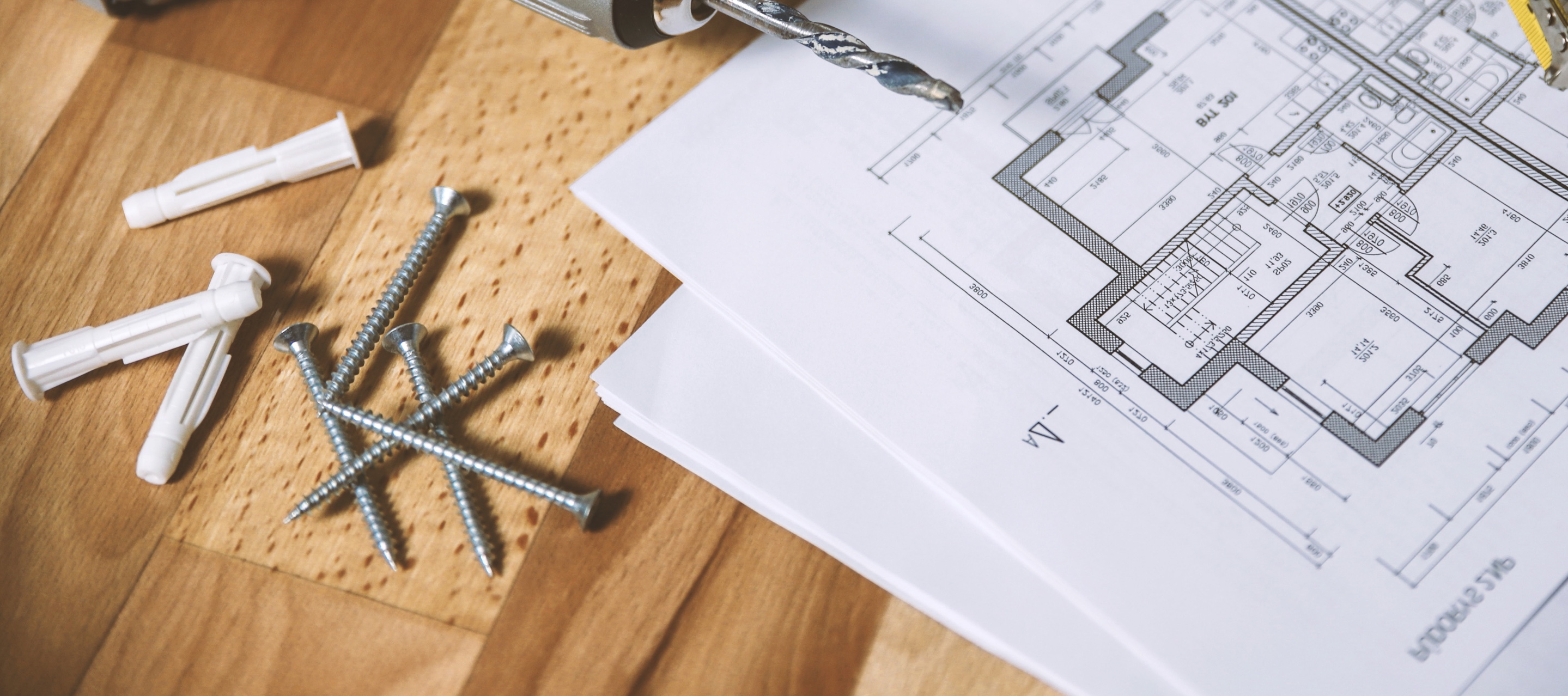 A unique warranty that confirms British Gypsum proprietary systems will perform as specified for the lifetime of the building.