For illustrative purposes only
Description
GypWall Staggered is a non-loadbearing partition system that incorporates a single framework with staggered stud arrangement to provide high levels of sound insulation with a minimal footprint.

Suitable for a wide range of applications, including student accommodation, hotels and offices. The GypWall Staggered system reduces sound transmission by staggering alternate studs within a single framework, partially decoupling the plasterboard linings on each side of the partition and maximising available floor space in adjoining rooms.
Key facts
GypWall Staggered is a high performance acoustic wall system that features a staggered arrangement of Gypframe studs within a single framework.
Selecting the correct Gyproc plasterboard linings along with the appropriate Gypframe metal profiles allows you to achieve twin frame partition performance with the footprint of a single frame solution.
GypWall Staggered systems give your building the protection of our SpecSure lifetime warranty.
Fire resistance performance between 30-90 minutes.
Sound insulation performance from 49-63 Rw dB.
Capable of meeting regulatory acoustic requirements for separating walls in residential conversion projects where space is at a premium.
Duty rating options for Heavy and Severe Duty rating.
Allows the inclusion of pattresses to each side of the system without compromising acoustic performance when using 92 / 148 combination.
Need CAD, BIM, Test Reports and Technical Specifications?
Log in to access CAD .dwg files.
Log in and add a System Specification to a Project to access BIM files, Test Reports, and Technical Specification files.
login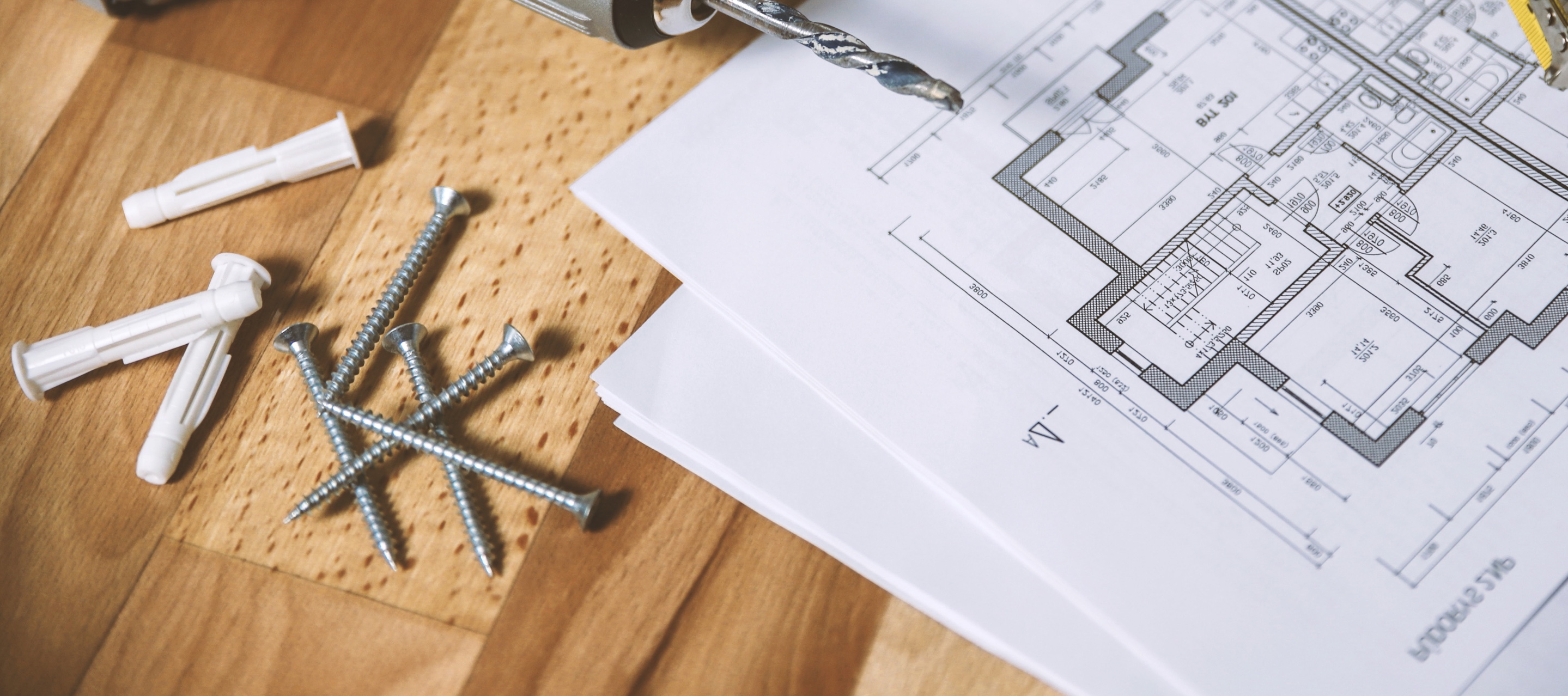 A unique warranty that confirms British Gypsum proprietary systems will perform as specified for the lifetime of the building.