For illustrative purposes only
Description
GypWall Resilient is a non-loadbearing partition system which provides high levels of sound insulation within a narrow footprint.

With sound insulation performance that exceeds regulatory requirements for separating walls, GypWall Resilient is an ideal solution for a wide range of buildings where it is important to provide occupants with a comfortable acoustic environment, whilst at the same time maximising available floor area, such as schools and hospitals.
Key facts
GypWall Resilient is a single frame acoustic separating wall system where reduced sound transmission is achieved through the use of Gypframe RB1 Resilient Bar to provide isolation between the Gypframe 'C' Studs and the high performance Gyproc plasterboard lining.
GypWall Resilient systems give your building the protection of our SpecSure lifetime warranty.
Fire performance up to 120 minutes.
Acoustic performance up to 65 Rw dB.
Additional acoustic performance can be achieved with application of Thistle MultiFinish plaster skim on selected specifications.
Severe duty rating with a narrow footprint.
Very efficient use of floor space due to a high level of acoustic performance with minimal partition width.
Simple to install single frame system.
Need CAD, BIM, Test Reports and Technical Specifications?
Log in to access CAD .dwg files.
Log in and add a System Specification to a Project to access BIM files, Test Reports, and Technical Specification files.
login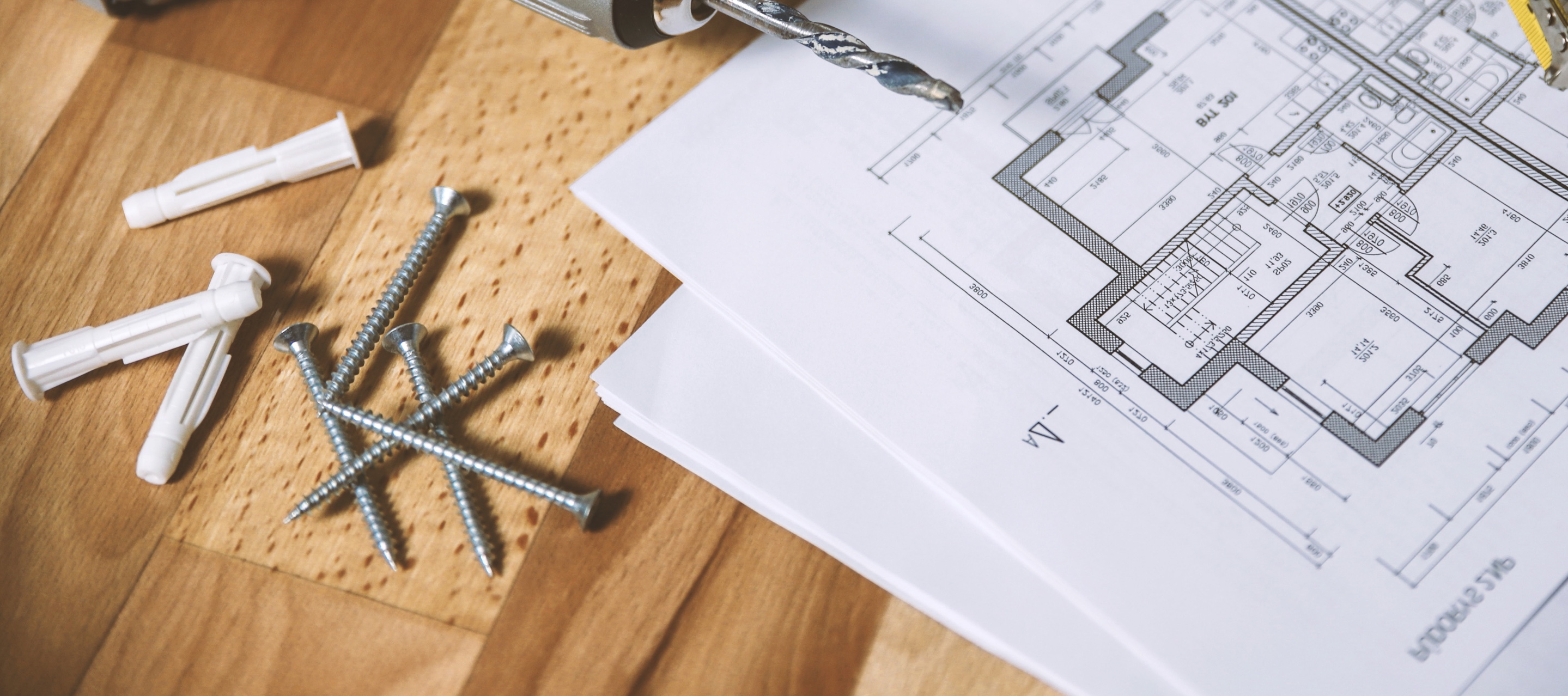 A unique warranty that confirms British Gypsum proprietary systems will perform as specified for the lifetime of the building.