For illustrative purposes only
Description
GypFloor Silent is an acoustic floor system for residential conversion or improvement works, that upgrades existing timber joist floors for enhanced sound insulation.

It reduces impact noise through the floor structure, from footfall or furniture movement and is also suitable for enhanced performance in new build homes. The system is designed to meet the requirements of Building Regulations for separating floors between rooms created by a change of use or conversion.
Key facts
A sound insulating floor system that reduces both impact and airborne noise transfer through use of the integral neoprene strip in the Gypframe SIF Floor Channels, along with the Gypframe RB1 Resilient Bar.
GypFloor Silent systems give your building the protection of our SpecSure lifetime warranty.
Fire performance of up to 60 minutes.
Acoustic performance from 61-63 Rw dB (Airborne) and up to 56 Lnw dB (Impact).
The GypFloor Silent system adds only 7mm to the existing floor height, minimising the impact on existing fixtures and fittings compared to alternative solutions, like floating floor systems.
The transfer of impact noise through floor structure to the room below, for example impact noise from footfall or furniture movement, is reduced due to the integral neoprene strip within Gypframe SIF Floor Channels.
Acoustic performance of the floor is further enhanced by installing Gypframe RB1 Resilient Bar. This isolates the ceiling lining from the joists.
Existing structures can be improved, in terms of both fire and acoustic performance, without requiring extensive alteration, even where access is available from above only.
Need CAD, BIM, Test Reports and Technical Specifications?
Log in to access CAD .dwg files.
Log in and add a System Specification to a Project to access BIM files, Test Reports, and Technical Specification files.
login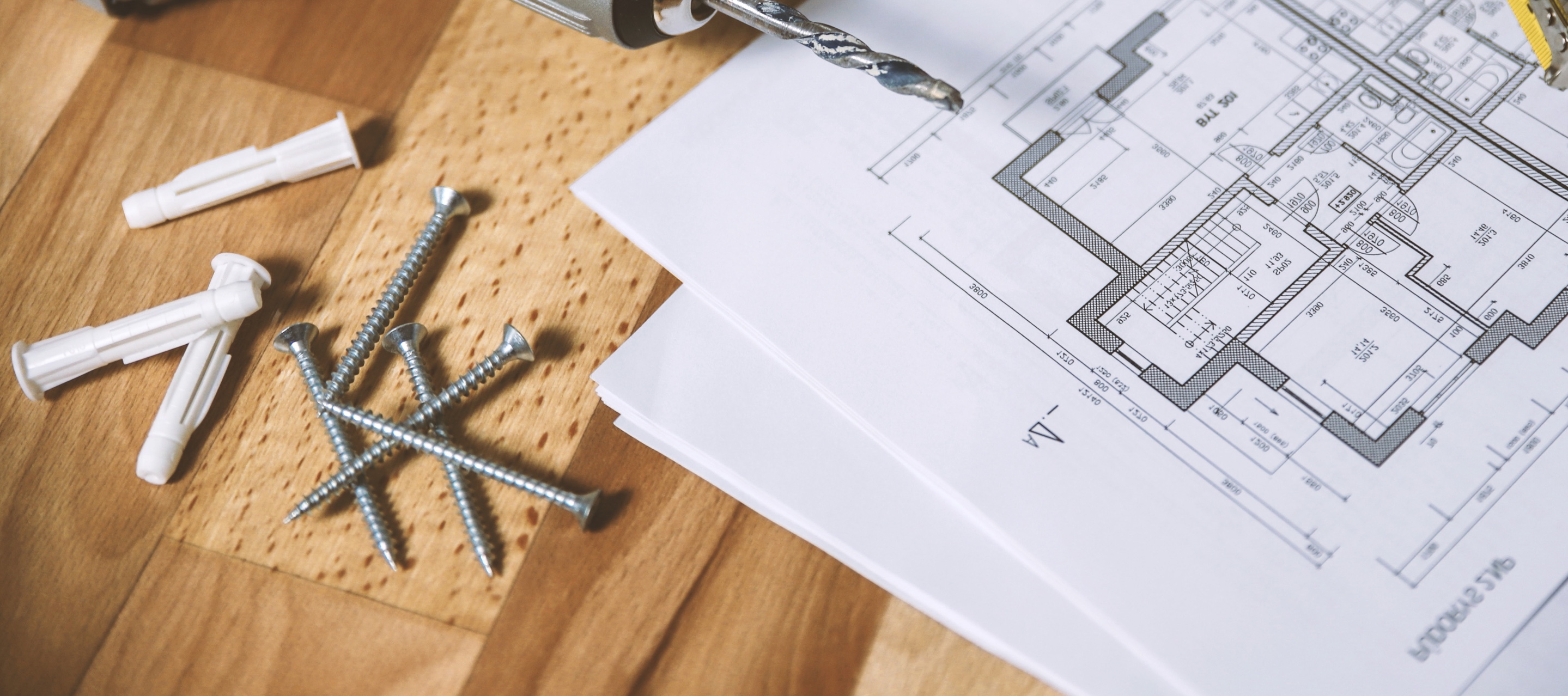 A unique warranty that confirms British Gypsum proprietary systems will perform as specified for the lifetime of the building.