White Book Specification Selector
Our White Book Specification Selector allows you to quickly find industry-leading solutions that meet your exact project requirements, across a range of different building elements.
Select a building element below to get started, filter as required, and add your chosen specifications to your project area to gain access to all related documentation, including BIM files and .dwg CAD files. You can also generate a personalised Project Information Pack from within your project area.
Please note that all British Gypsum Drylining systems are tested to the BS EN fire test standard. However we can continue to support your BS Standard Specifications project with remaining test evidence to BS 476. Please click here for more information.
Watch this short video to see how to use this EN Specification Selector and where you can still get details of our BS Specifications.
Ceilings
External Walls
Remote image
Floors
Horizontal ShaftWall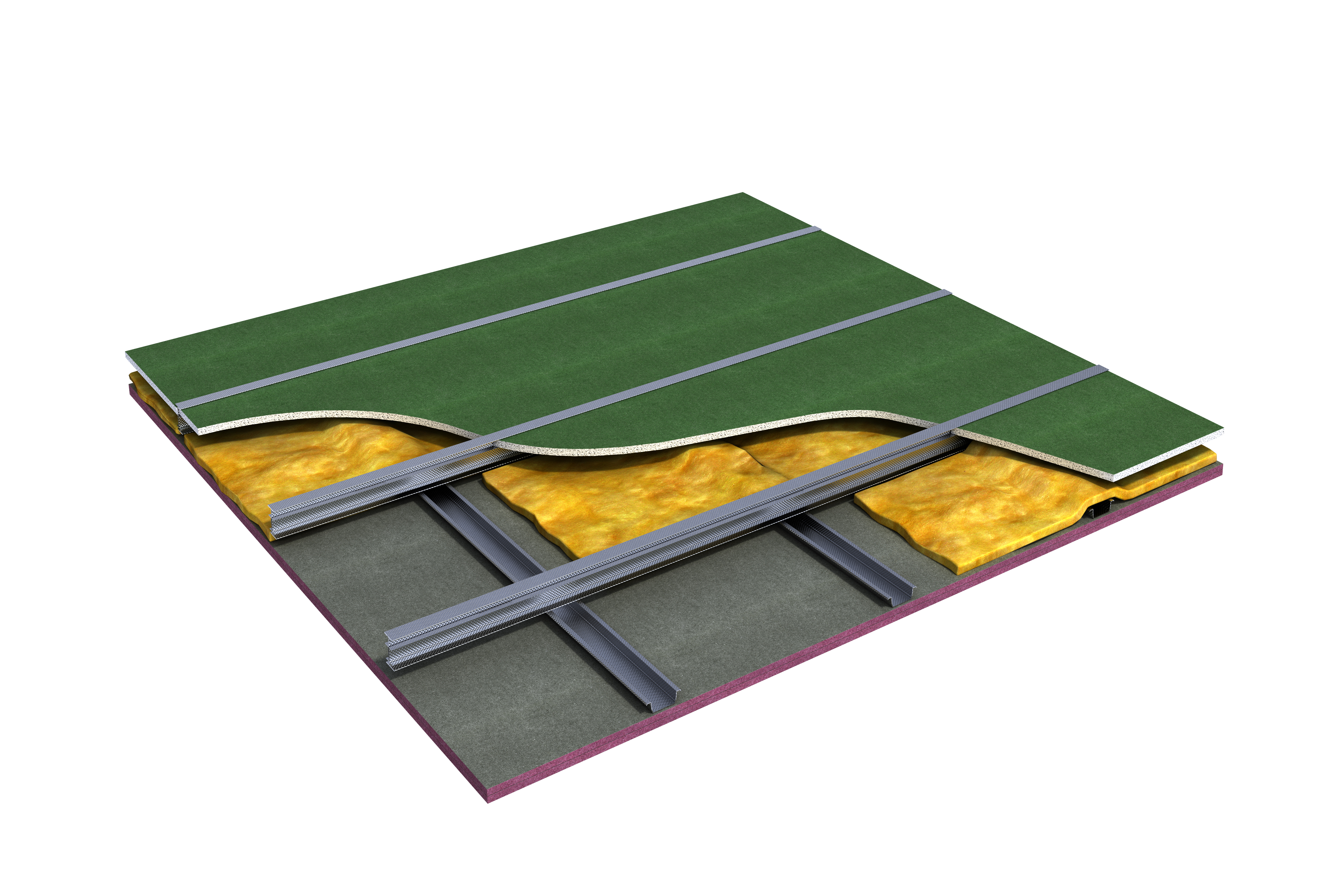 Internal Partitions & Walls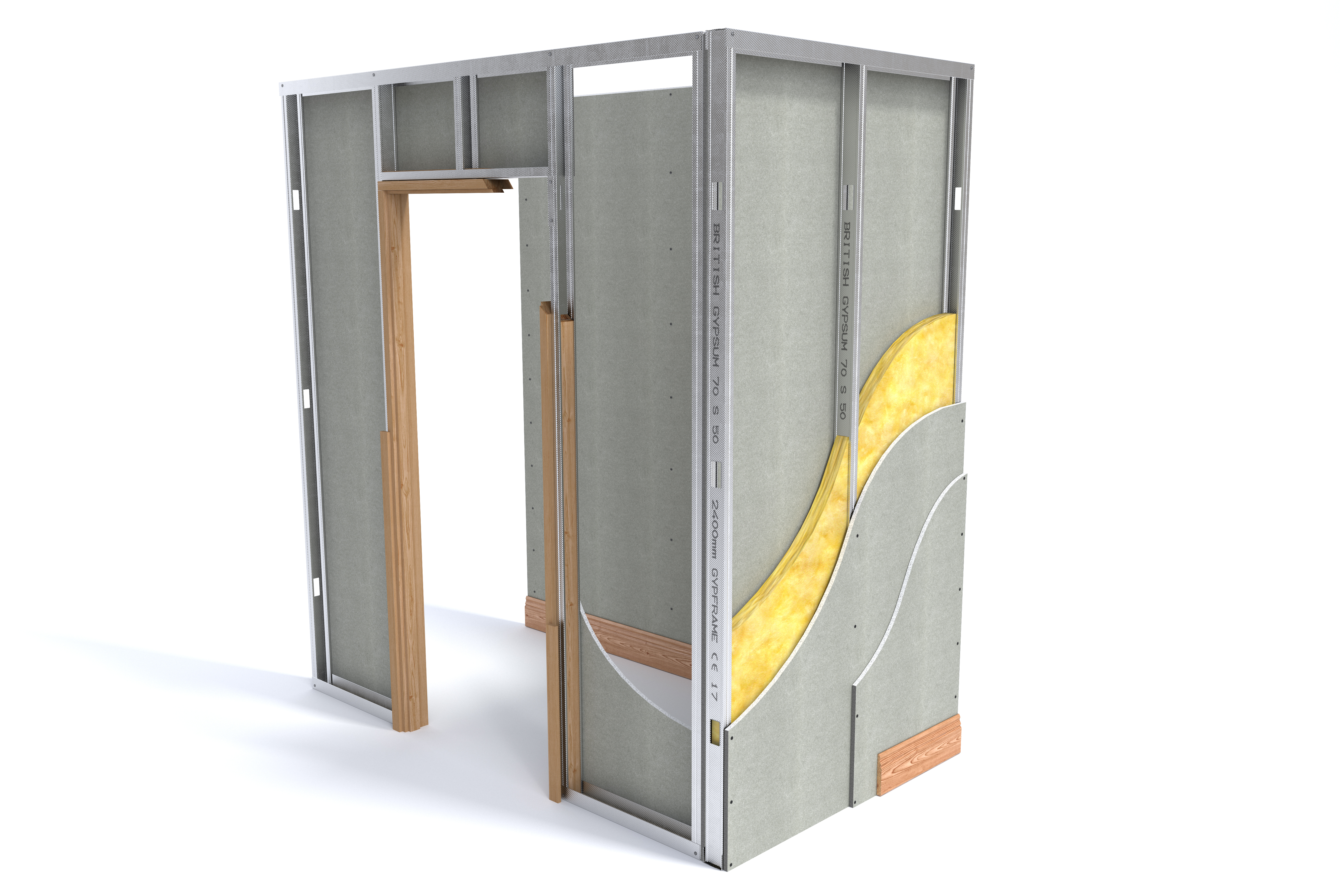 Shaftwall
Steel Protection
Thistle Plaster Systems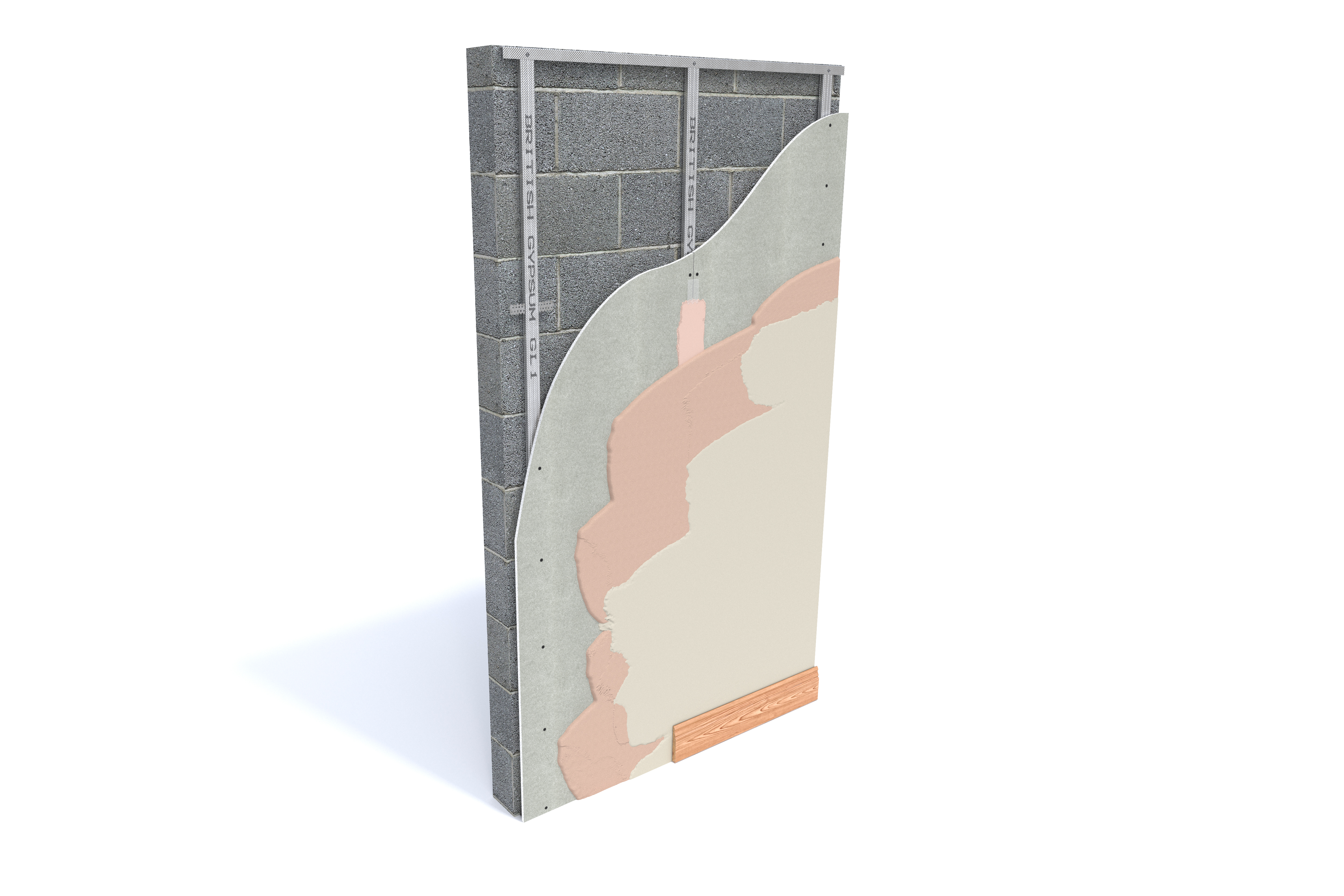 Wall Linings