For illustrative purposes only
Description
GypWall Secure is a robust but lightweight, non-loadbearing security wall. It offers high resistance to determined attack using hand tools, making it ideal for cash desks, data centres and pharmacy stores.

The excellent mechanical properties of Glasroc F MultiBoard, combined with the stiffness and resilience of Gypframe Security Sheet, make GypWall Secure a formidable barrier to entry. It has a high resistance to 'determined attack' using hand tools and good resistance to attack using power tools.
Key facts
A simple, narrow footprint security wall which offers high resistance to attack through the use of Glasroc F MultiBoard linings on a Gypframe Security Sheet.
GypWall Secure systems provide the protection of our SpecSure lifetime warranty.
Fire resistance performance up to 120 minutes.
Sound insulation performance up to 40 Rw dB.
Severe Duty rated, attack resistant partition.
Increased levels of security can be achieved with additional steel sheets.
Floor area maximised due to the system's narrow footprint.
Blast resistant specifications can be provided, but are determined on an individual basis following a consultation with us and specialist blast design consultants as to the performance requirements. For detailed information on blast resistant specification, please contact our Technical Support Team.
Need CAD, BIM, Test Reports and Technical Specifications?
Log in to access CAD .dwg files.
Log in and add a System Specification to a Project to access BIM files, Test Reports, and Technical Specification files.
login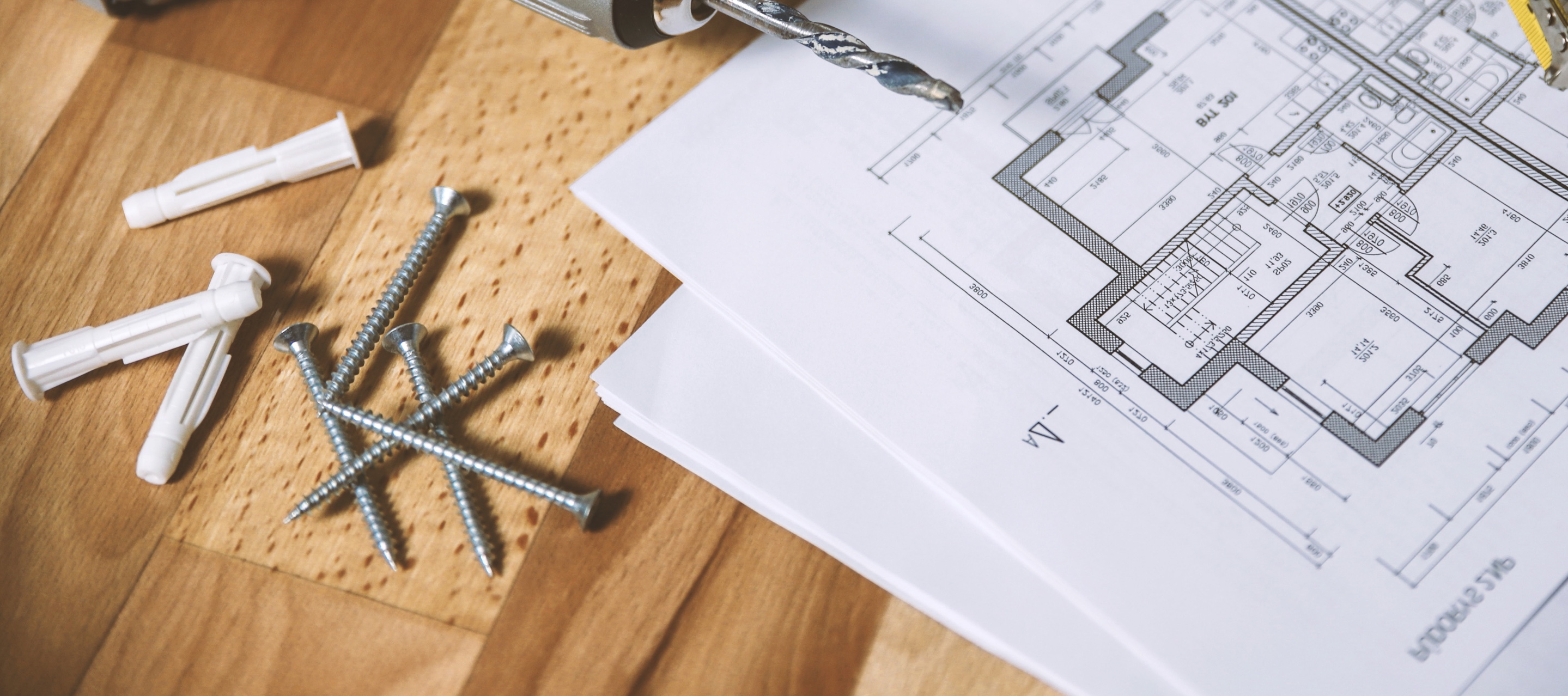 A unique warranty that confirms British Gypsum proprietary systems will perform as specified for the lifetime of the building.