PL0029
Two coat plaster system for medium to high suction backgrounds for wall locations comprising of 11mm Thistle DriCoat (undercoat) and 2mm Thistle BoardFinish (finish coat).


Read more
Read less
Background Suction
Medium to high
Details
This section should be read in conjunction with the Products list.
Background: Can be used on aircrete blocks, common bricks, medium density blocks and dense blocks.
Background suction: Medium to high
Finish Coat Thickness (mm): 2 mm
Location: Wall
Other Requirements: SpecSure® system performance warranty confirms that British Gypsum proprietary systems will perform as specified for the lifetime of the building. The SpecSure® warranty requires that all components are specified in full and constructed in accordance with British Gypsum's installation guidance. For more details see the British Gypsum website. Always check with the design team before making any changes to the chosen specification, ensuring appropriate substantiation is sought to confirm that the solution still meets all required project performances.
Undercoat Thickness (mm): 11 mm
Finish Coat Pre-Treatment: Allow the scratched undercoat to cure and shrink before applying Thistle BoardFinish plaster. In good drying conditions, leave a minimum delay of 24 hours. In cold or damp conditions, or where background suction is low, leave a longer delay. If the delay is not long enough, the finish coat could crack or shell.
Finish Quality: Prior to applying skim coat, liaise with the design team/contractor on site to determine quality of smooth finish, flatness, and the design considerations for work and acceptance of smooth plaster finishes under aspects of lighting.
Undercoat Pre-Treatment: Ensure background is fully dried out post DPC installation before re-plastering.
Need CAD, BIM, Test Reports and Technical Specifications?
Log in to access CAD .dwg files.
Log in and add a System Specification to a Project to access BIM files, Test Reports, and Technical Specification files.
login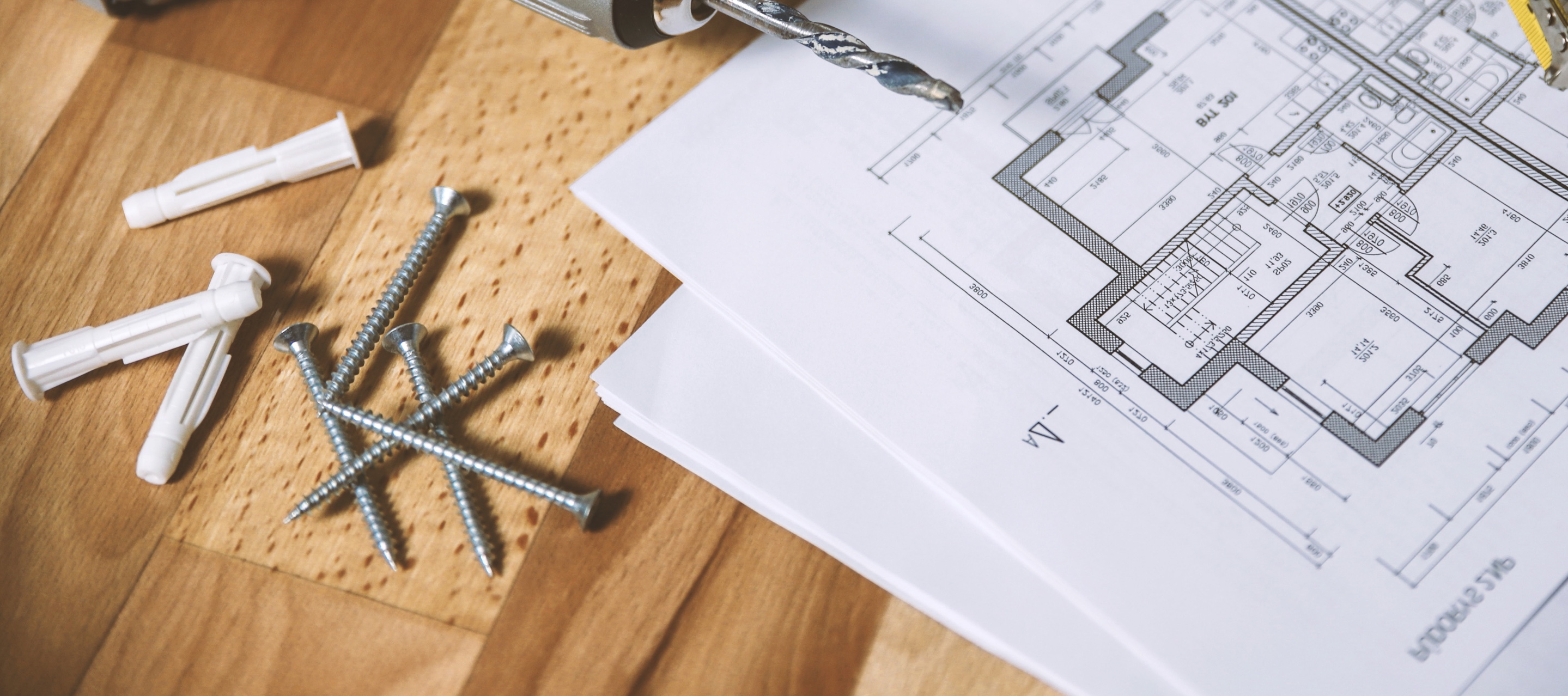 A unique warranty that confirms British Gypsum proprietary systems will perform as specified for the lifetime of the building.