C10A214 (EN)
GypCeiling Concealed system using CasoLine Quick-Lock 24/38 tees with a 200mm plenum depth incorporating a Gyptone Quattro 22 D2 tile.


Read more
Read less
Sound Absorption Coefficient (αw)
0.45
Standards
Standards
Standard types

Standards

BS EN ISO 354,Acoustics - Measurement of sound absorption in a reverberation room.

Standard types
Details
This section should be read in conjunction with the Products list.
Framework Fixing: Ends of primary framework are secured to structure at 2400mm centres using an Gypframe MF12 Soffit Cleat fixed to primary framework using wafer head screws and suitably fixed to structure.
Installation: The primary framework should be located a maximum of 300mm in from the wall edge and then at centres stated. The cross-lock connector is aligned with the vertical slot in the main tee and clicked in to place; located 600mm in from the wall edge and then at 600mm centres thereafter. The secondary framework is then secured to the Cross Lock Connector via holes in the main tee; legs on the connector bent down, locking tees together. At perimeters ensure the lower edge of the secondary framework is 6mm higher than wall angle.
Loadbearing: No
Other Requirements: SpecSure® system performance warranty confirms that British Gypsum proprietary systems will perform as specified for the lifetime of the building. The SpecSure® warranty requires that all components are specified in full and constructed in accordance with British Gypsum's installation guidance. For more details see the British Gypsum website. Always check with the design team before making any changes to the chosen specification, ensuring appropriate substantiation is sought to confirm that the solution still meets all required project performances.
Perimeter Framing: Perimeter framing should be suitably fixed to the wall at 300mm centres (maximum 50mm in from a corner). All corners should be mitred.
Structural Background: Concrete
Maximum Cavity / Plenum (mm): 2010 mm
Minimum Cavity / Plenum (mm): 200 mm
Primary Framework Centres (mm): 1200 mm
Secondary Framework Centres (mm): 600 mm
Suspension Type: Suspend ceiling using grid hangers with an appropriate size for the required plenum, secured to primary framework (300mm in from wall) and to soffit cleat via hook. Alternatively, suspension wire (min. 14 swg by others) secured to soffit using fixings recommended by suspended ceiling contractor.
Suspension Type Centres (mm): 1200 mm
Need CAD, BIM, Test Reports and Technical Specifications?
Log in to access CAD .dwg files.
Log in and add a System Specification to a Project to access BIM files, Test Reports, and Technical Specification files.
login
Test Reports
Please add this Specification to a project and go to that Project to access the related Test Reports.
Test report label
Test report name

Test report label

Sound Absorption Test Report

Test report name

BTC 21785A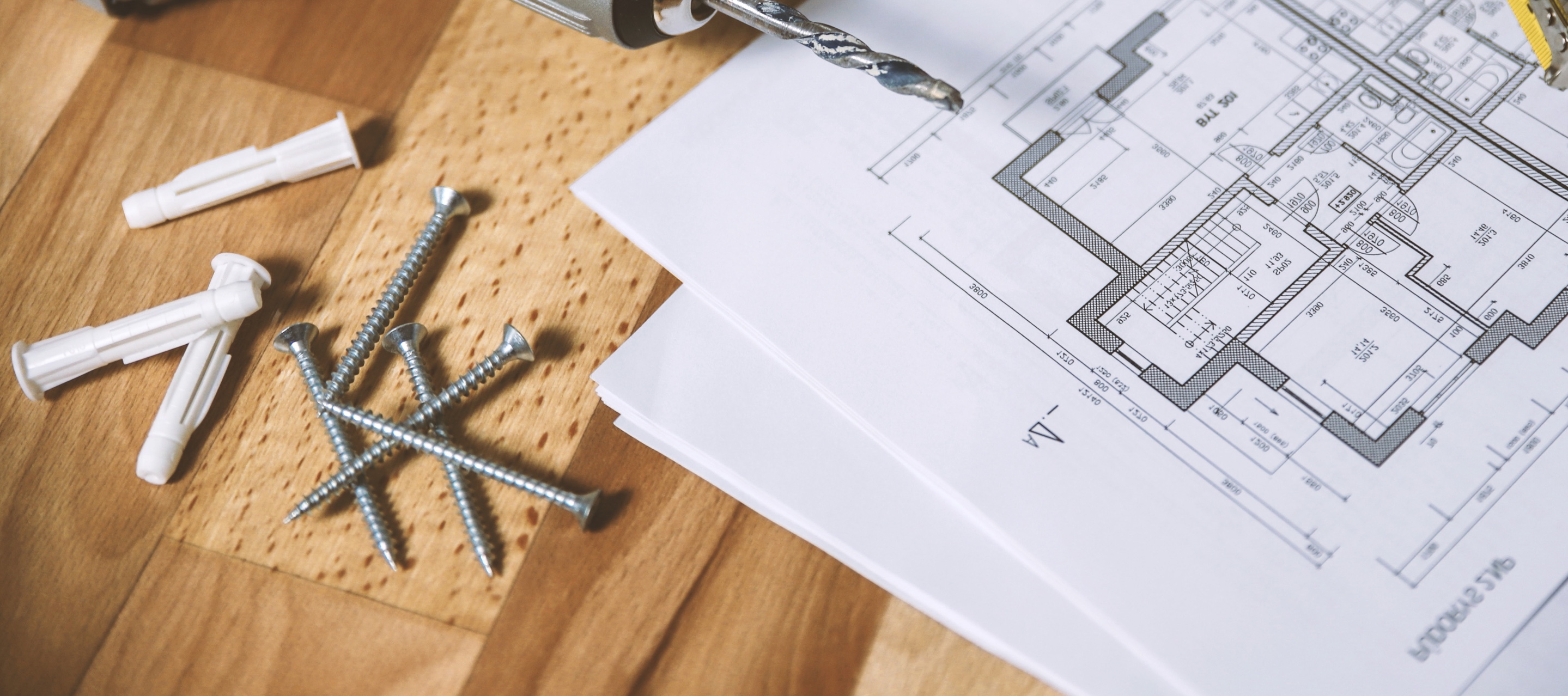 A unique warranty that confirms British Gypsum proprietary systems will perform as specified for the lifetime of the building.